Digitalize your accounting



by choosing an innovative, connected accounting firm
Accounting, taxation and corporate finance
Bookkeeping
We assist you with your bookkeeping and provide state-of-the-art tools that enable you to automate your bookkeeping process. Our services are tailored to your specific needs, ranging from on-demand support to complete outsourcing.
Financial reporting and annual financial statements
We review the accounting entries made by your staff, manage your annual closing process and prepare your financial statements. Monthly or quarterly reporting for consolidation purposes is also available.
Consolidation based on IFRS and Swiss GAAP FER
We support you in projects to convert your financial statements to IFRS or Swiss GAAP FER and prepare your consolidated accounts.
Start-ups
Setting up a company? We offer customized administrative, accounting and fiduciary services for entrepreneurs.
Small and mid-sized enterprises
We can support the development of your company and implement administrative and financial management systems tailored to your needs.
International companies
Our team has a sound track record in providing services for international companies. Our expertise includes conversion to IFRS and Swiss GAAP FER, consolidated financial statements and preparing statutory financial statements for companies reporting in accordance with IFRS or U.S. GAAP.
Gaapex Sàrl
Rue du Petit-Chêne 22
CH-1003 Lausanne
Phone: +41 21 552 51 00
Gaapex GmbH
Gaapex GmbH
Bahnhofstrasse 100
CH-8001 Zurich
Phone: +41 44 552 75 10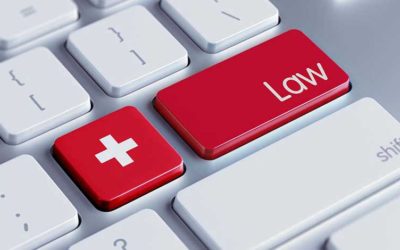 We prepared a summary of submission deadlines for corporate tax returns in all Swiss cantons for fiscal year 2020. Please note that we do not accept any liability for this document and that only those deadlines that are officially communicated by local authorities are...
read more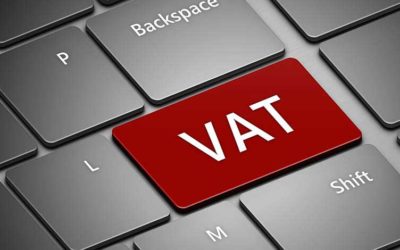 In this article, we analyze the Swiss VAT rules, especially the criteria applicable to foreign companies that provide services on Swiss territory or deliver goods and services to Swiss customers. Compulsory VAT Every company that provides services on Swiss territory...
read more