CFO ad interim
You need the skills of an interim CFO? We offer external CFO solutions adapted to your requirements.
Your company has reached a critical size that requires the skills of a CFO, is nevertheless not big enough to occupy a CFO full time? The accounting/finance responsible of your company is missing during a certain time and you are missing the competencies in this specific area? We offer CFO ad interim solutions adapted to your needs
Our services include the following:
Support of your accounting team
Assistance with the closing of the financial statements
Management of the external audit
Preparation of reportings (internal and external)
Planning of future cash flows and budgeting
Implementation of processes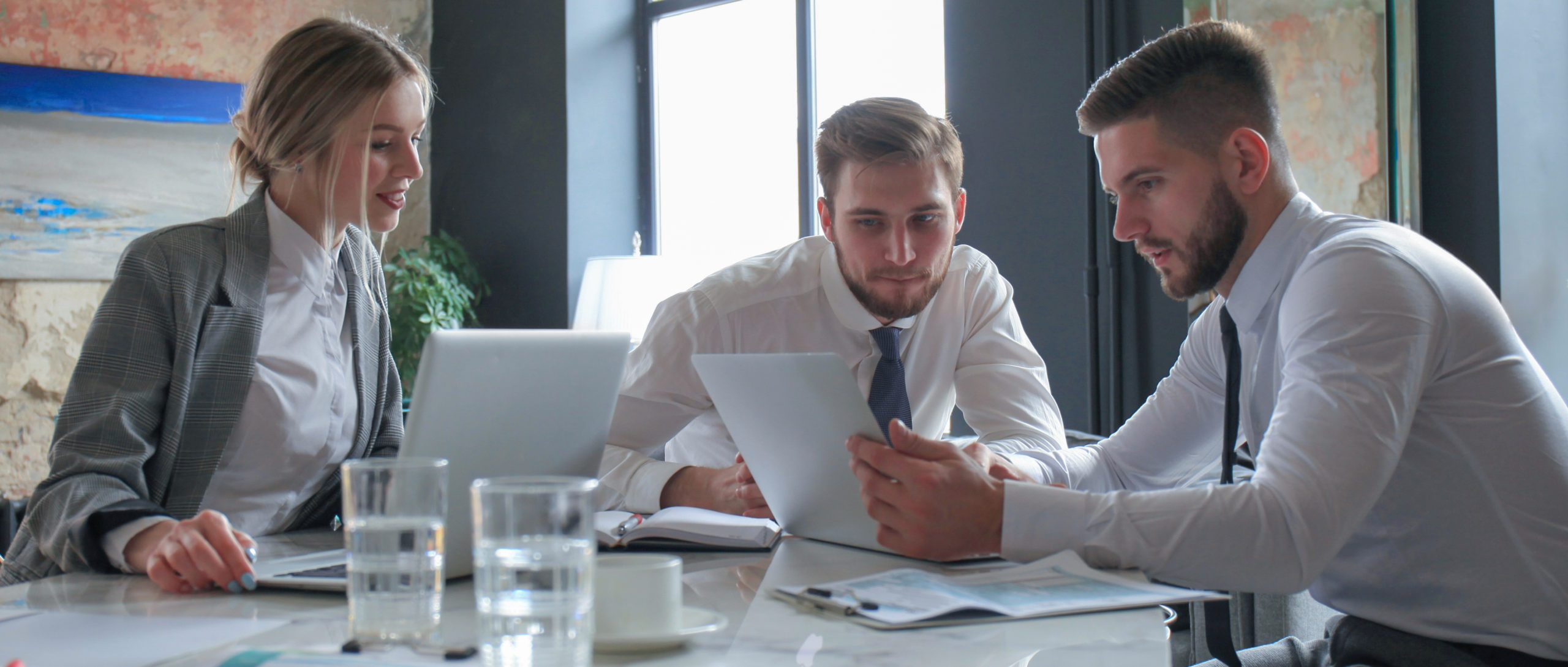 Would you like to have more details regarding the services we can offer?