Due diligence
Are you considering buying a company? We can offer you our expertise, especially when it comes to the due diligence process.
Financial due diligence is a fundamental step when it comes to the potential acquisition of a company. It enables the prospective buyer to weigh up the possible risks it might face, especially the tax risks. The due diligence process enables the parties to base their decision on specific and reliable information and to take the risks into account when setting the purchase/selling price.
Gaapex can provide you with expertise and assistance, especially in the following areas:
Analysis of accounting information, reconciliations and financial statements
Review of tax data and identification of risks
Analysis of budgets and financial forecasts
Review of the capital structure
Review of accounting practices
Analysis of the internal control system
Reconciliation from Swiss financial statements to IFRS or U.S. GAAP for analytical purposes.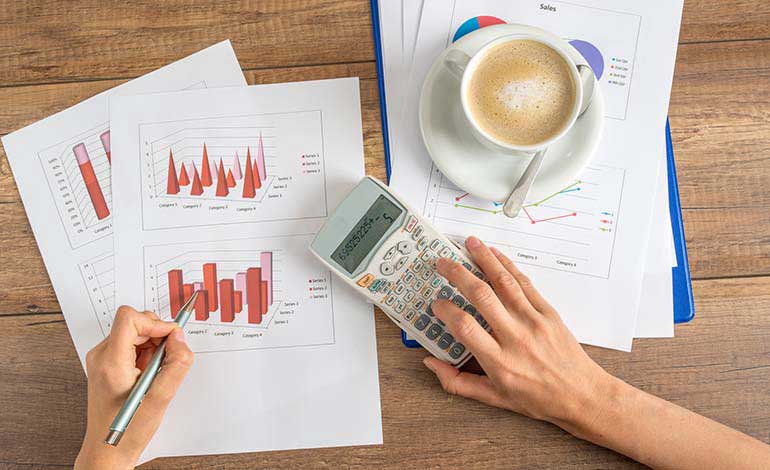 Do you need an expert accountant for financial due diligence?