A digitalised accounting firm
Gaapex is a dynamic and innovative accounting firm based in Lausanne and Zurich. We operate throughout Switzerland, offering innovative and flexible administrative and financial management services for start-ups, SMEs and international companies.
Services tailored to your needs
Statutory accounts and financial statements close processes
Corporate income tax declarations
VAT declarations
Payroll administration
Preparation of financial statements in accordance with Swiss GAAP FER and IFRS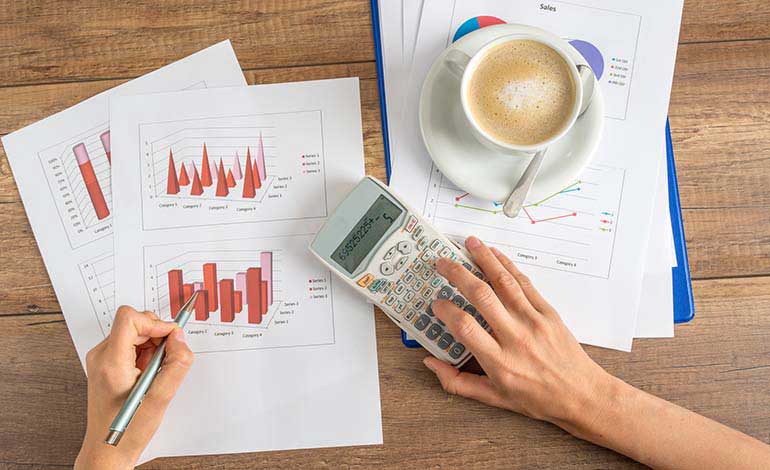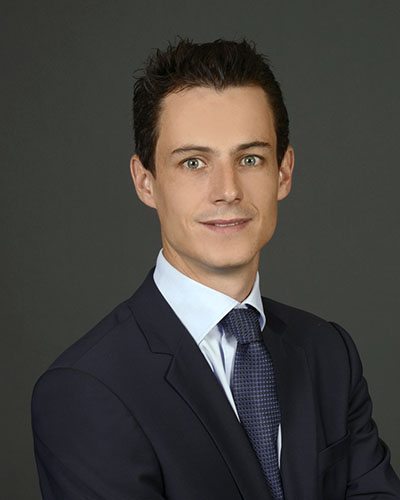 Michel Haluzicky
Founder and director
Swiss certified licensed audit expert and accountant
Graduate of HEC Lausanne and Geneva, Master's degree in accounting, controlling and finance (MCCF)
7 years' experience as a financial auditor at EY
Financial controller for the EMEA region at SunPower Corporation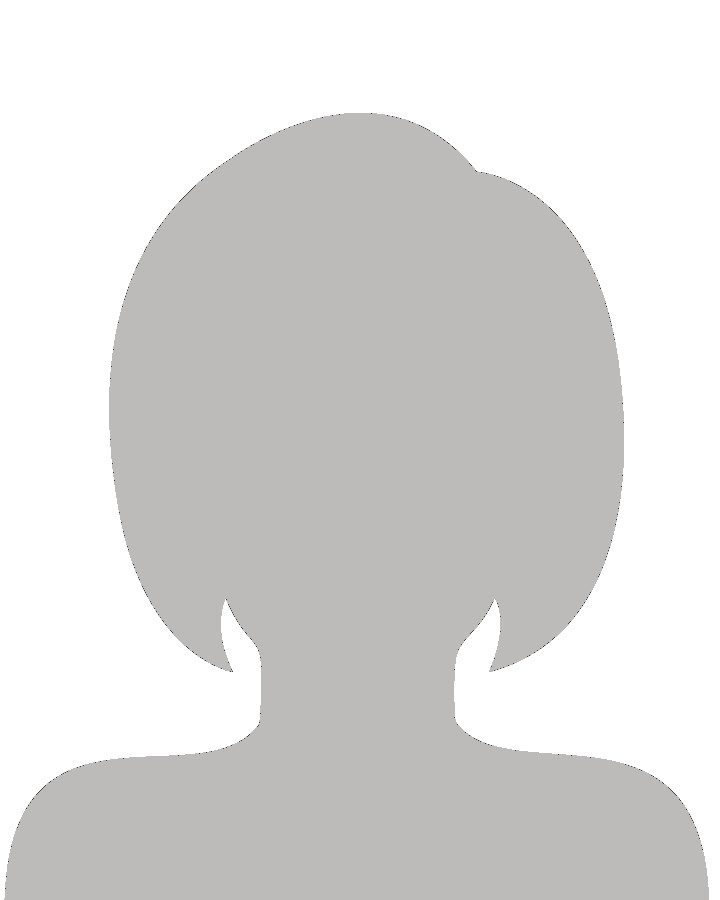 Sandra Mauron
Engagement manager
Federal accounting diploma
Several years' professional experience at various fiduciary services companies
Experience of various business sectors and different accounting software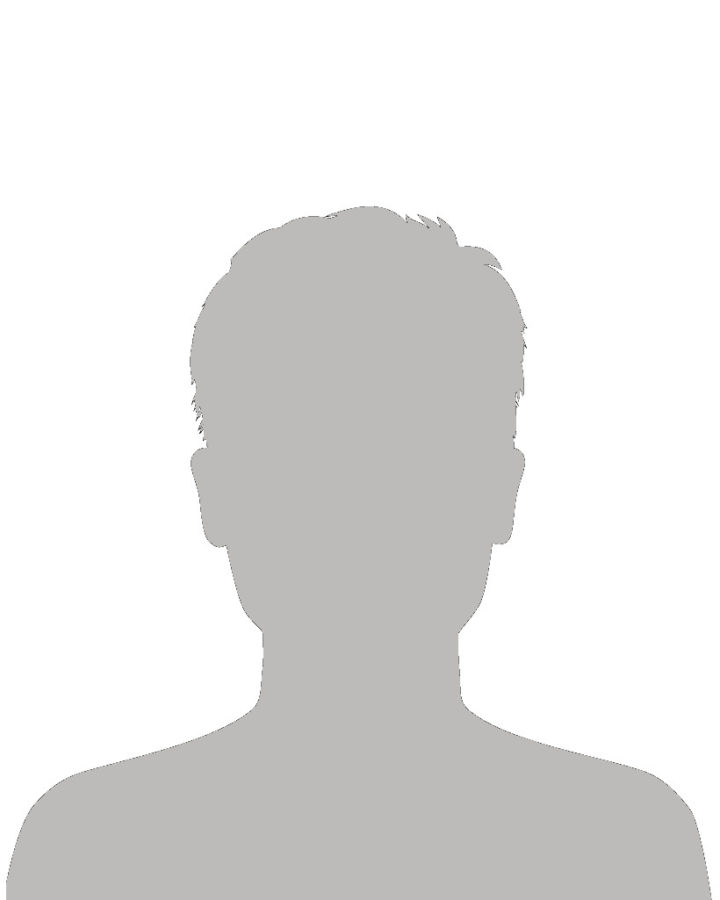 Luca Ferreri
Junior accountant
Graduate of HEC Lausanne, Bachelor's degree in business administration
Expected to obtain a Master's degree in accounting, controlling and finance (MCCF) in 2022
Swift response
We use online accounting tools, which allows us to adapt swiftly to your requirements.
Expertise
Our team is composed of expert and certified accountants who put their expertise to work for you.
Flexibility
We develop tailored solutions that are built around the needs of our clients and can be adapted at any time.
Arrange a free, no-obligation consultation to find out more about our innovative solutions.